Who We Are
S2 Safety is not-for-profit, member-funded association whose mission is to be a central resource to support safe, productive workplaces in organizations in the sales and service sectors.
Read more
Safety Services
Members of S2 Safety have access to a variety of services, including: SAFE Work Certification, safety related training and technology solutions.
Read more
Upcoming Training
TRAINING


We focus on conversational style training to engage members in their learning and ensuring the course material directly applies to your business.
---
RESOURCES


Find useful links and downloadable materials such as useful templates and act and regulations documents.
---
MEMBERSHIP


You may be an automatic member of S2 Safety. Contact us to find out and register to use our services.
TWEETS by @s2Safety
3 months ago
Congratulations to the Community Services Department for becoming SAFE Work Certified! Community Services, which promotes healthy and safe neighborhoods through various services and programs, is the second @cityofwinnipeg department to achieve SAFE Work Certification. @SAFEWorkMb https://t.co/y3OCU2A1iM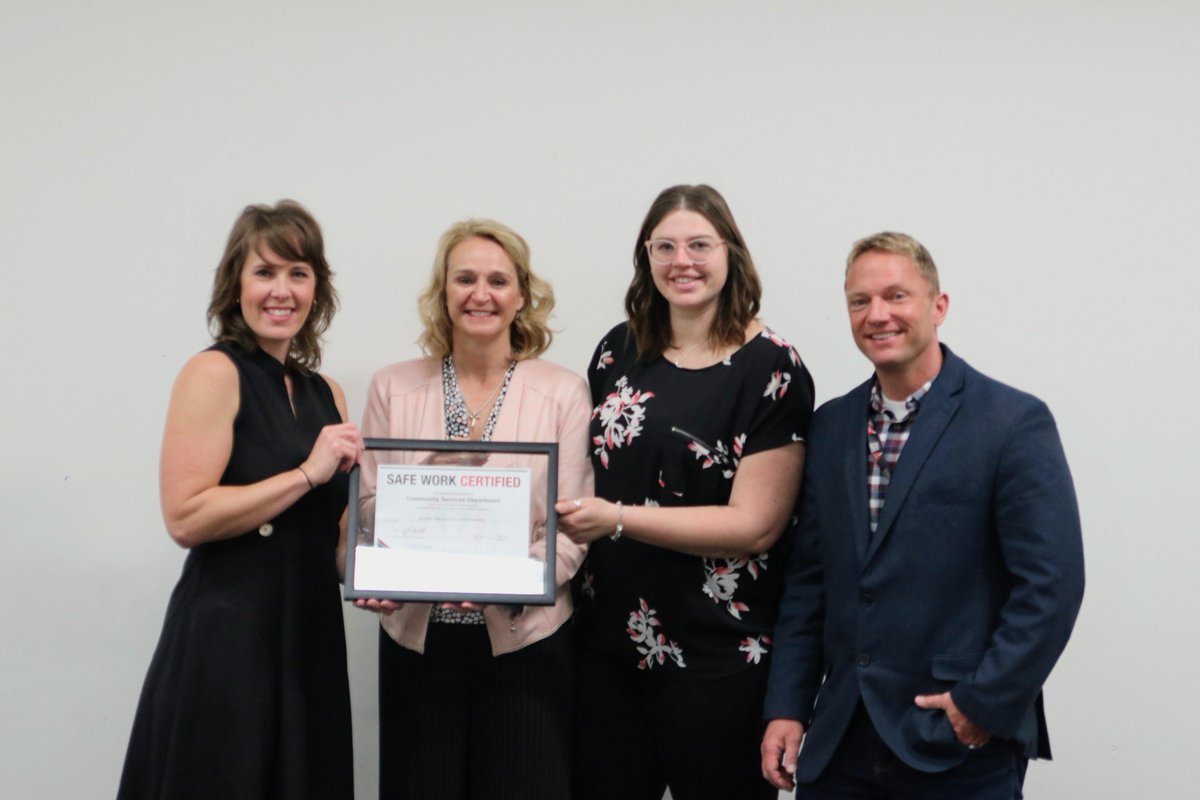 3 months ago
Congratulations to Winnipeg Fleet Management Agency (WFMA) for becoming SAFE Work Certified! WFMA is the first @cityofwinnipeg department to achieve SAFE Work Certification, and the first of the self-insured organizations in the province. @SAFEWorkMb https://t.co/npLawjOLgc